EKC.AG: Premium quality, delivery reliability and efficient logistics
In addition to our headquarters in Würzburg, Lower Franconia, and a branch in Moscow, our company has agencies in St. Petersburg, Vladivostok, Nakhodka, Yekaterinburg and Tianjin, China. We have our own mines and production facilities as well as exclusive sales rights and long-term supply contracts with our partners from all over the world. We can therefore guarantee our customers a stable, reliable and long-term supply of the necessary raw materials as well as worldwide, flawless logistics.
Philosophy of EKC.AG
We now have 17 employees who, in addition to first-class industry knowledge, also have many years of experience in the production, processing, distribution and trade as well as transport and logistics of industrial minerals and energy resources. We attach great importance to personal contact, honesty, reliability and customer confidence. Constant product quality, market-driven prices and fair services complete our service.
We must always remain honest and stand by our word. The good old businessman's word still applies to us.
Evgeny Porokhnya, CFO
Vladimir Platunov, CEO
History of EKC.AG
EKC.AG was founded in 2006 as "Europakontakt e.K." by the entrepreneur Vladimir Platunov (today CEO of EKC.AG).

We began by helping German companies find suppliers of certain raw materials, particularly in the CIS states. Large and medium-sized companies such as ThyssenKrupp and Evonik rely on our industry expertise and good relationships.
However, the economic crisis in 2009 forced us to reorient ourselves. Instead of continuing to broker business contacts, we positioned ourselves as an independent trading house and expanded our sources of supply beyond the CIS states. We specialised in the business fields of industry and energy, coal, coke & LNG/LPG, and industrial minerals such as chrome ore, bauxite, magnesite, graphite and quartz.
Due to extremely positive developments, we are now a globally active raw materials trader specialising in energy and industrial resources and also take over the entire logistics, financing and warehousing for our customers!
01.10.2006
Foundation of Europakontakt e.K.
01.01.2008
Conversion into Europakontakt GmbH & Co. KG
05.2010
Change of name to EK-COMPANY GmbH & Co. KG and transformation into a raw materials trader in the minerals and solid fuels sector.
07.2010
First cooperation with international industrial companies
06.2011
Sales: 100,000 t and first milestone as raw material trader
10.2011
Opening of an office in Moscow
02.2012
Sold: 200.000t
09.2012
ISO 9001:2010 Certification
11.2012
Cooperation with over 6 mine operators
05.2013
Sold: 300.000t
08.2014
Sold: 400.000t
13.06.2016
ISO 9001:2015 Certification
01.10.2016
10th anniversary of the company history
09.11.2016
Conversion into a stock corporation (AG) and introduction of the "EKC.AG" brand
12.2016
Sale: 500.000t
03.2021
First deliveries of Petrochemical raw material
01.2023
change of name to

ekc.ag
---
Top Innovator 2020
In June 2020, EKC.AG was named one of this year's top innovators by compamedia GmbH. Our company thus joined the top 100 of the most innovative mid-size enterprises in Germany.
Download as PDF (German):
Innovationsbilanz PM Zum Innovations-Champion gekürt
EKC.AG

Top 100 Distinction: Video Presented by compamedia GmbH (German)

---
ISO 9001:2015 Certification
EKC.AG always adheres to professionalism and quality, even in daily routine work, and we always meet the latest standards. This also applies to the ISO standard.
EKC.AG is now certified according to the new guidelines of the ISO 9001 standard, namely ISO 9001:2015.
Download as PDF:
---
ISCC Plus Certification
EKC.AG always take care about sustainability and our planet, cause we have only one, together we can make it better.
EKC.AG is now certified according to International Sustainability Carbon Certification standard, namely ISCC PLUS.

Download as PDF:
---
CrefoZert credit rating certificate
With us at EKC.AG, you are on the safe side! This is now also confirmed by the CrefoZert creditworthiness certificate. This makes us one of the under 2% of German companies with exceptional creditworthiness.
Security, future, trust - that's what we offer you!
---
Our corporate structure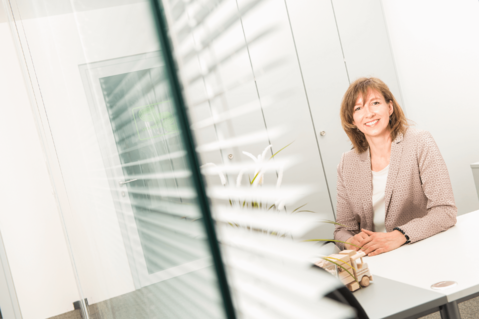 Baiba Reischl


Assistant to the management
Languages: German, Russian, English, Latvian
Telephone: +49 931 666878-28
Fax: +49 931 666878-29
E-mail: br@ekc.ag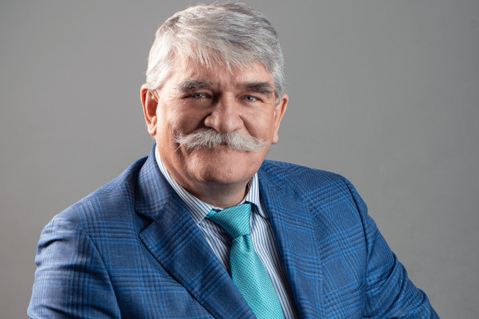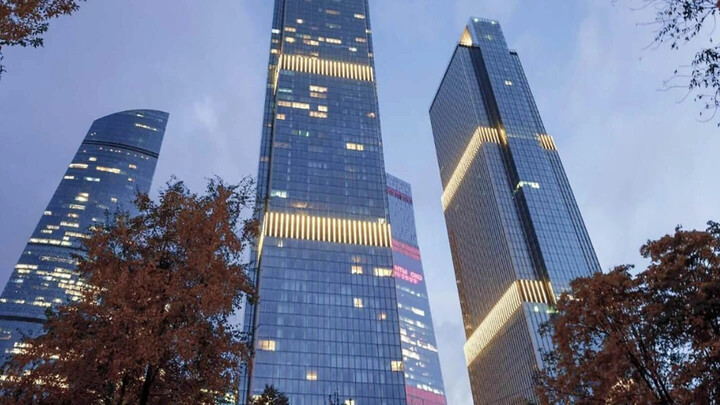 ---
Office in Russia
EK-RESOURCES, LLC
1st Krasnogvargeyskiy proezd 22, building 1
50th floor, office#421
RU-123112 Moscow
Tel.: +7 495 7973732
Fax: +7 495 7973636
E-Mail: info@ek-resources.com